PLÁSTICOS Y POLÍMEROS BAME
Plásticos y Polímeros BAME S.A. de C.V. is a company founded in Guadalajara, Jalisco, with more than 15 years of experience distributing national and imported plastic resins of the best quality. Our mission is to become the leading Mexican company in the distribution of polymers. We are committed to meet the needs of our customers, meet their expectation and make every purchase an experience.
Competitive pricing
Costs reduction through our import logistics.
Special Orders
Capacity of fulfilling the demand of every customer.
Personalized service
We adapt to the necessities of each customer.
National Coverage
Fast deliveries to every part of the country.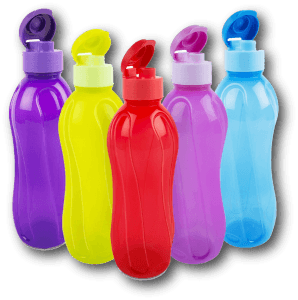 Applications: Toys, furnitures, raffia, packaging, housewares.
Homopolymer
Random Copolymer
Impact Copolymer Applications: Bags, film, ropes, pipelines, plastic containers
Low Density Polyethylene (LDPE)
High Density Polyethylene (HDPE)
Linear Low Density Polyethylene (LLDPE)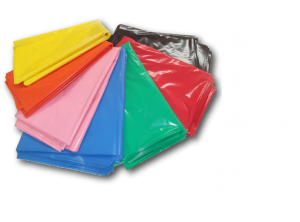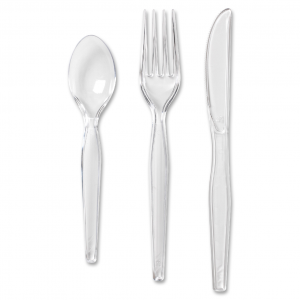 Applications: Disposable products, sheet, electric wares, containers, diverse packaging.
General Purpose Polystyrene (GPPS)
High Impact Polystyrene (HIPS) Acrylonitrile Butadiene Styrene (ABS)
Applications: Automotive industry, toys, electric wares, shoes, 3D printing.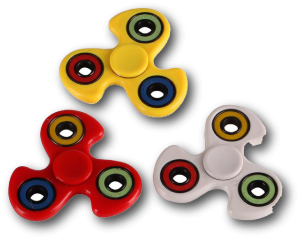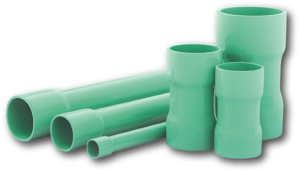 Applications: Pipelines, housewares, cables, construction industry, pharmaceuticals.
Special Orders
As distributors of plastic resins, we have a wide catalogue of
products that includes a variety of resins in different grades.
Contact us to request a quotation of a specific degree or fluency.